November 1, 2018:
Top 10 List to Assure Your Home is Fresh and Clean for Thanksgiving Dinner with Family and Friends
Your guests notice the floors first, so make sure any stains are removed from your carpet and rugs.
Use scented candles to help with any odors.
Vacuum your carpet at least twice before guests arrive.
Make sure any pet odor and pet spots have been totally treated and removed.
Pay attention to traffic lanes to see if they need refreshing.
Have tile and vinyl floors deep cleaned so they sparkle.
Freshen up upholstery with cleaning.
Get area rugs cleaned.
Have Teflon applied in case accidents happen.
Call early for  a CARPET, UPHOLSTERY, TILE and GROUT CLEANING appointment.  They fill up fast.

March 1, 2018: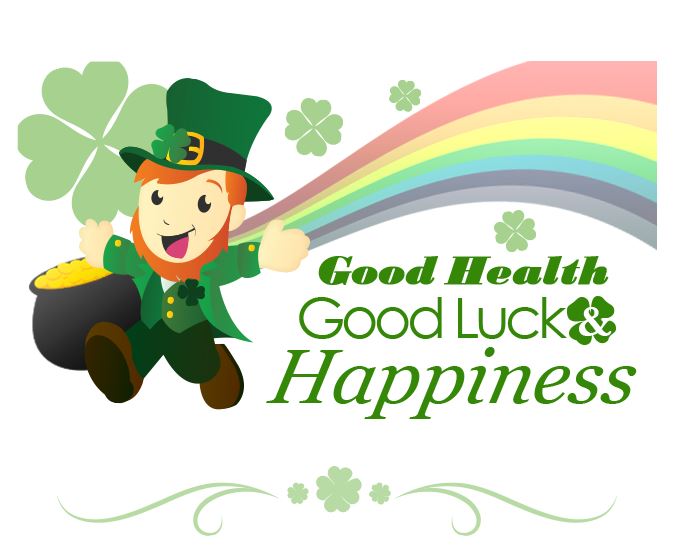 There are 5 major reasons to have carpets cleaned year round:
#1: Prolongs the life of carpeting. Regular carpet cleaning using the extraction method can increase the life of carpets significantly, protecting your floor-covering investment.
#2: Protects indoor air quality. Carpets trap airborne pollutants; however, eventually those pollutants must be removed in order to protect the carpet and maintain indoor air quality. 
#3: Makes carpets easier to maintain. Most carpet soiling is made up of dry soils; when carpets are kept thoroughly cleaned on a regular basis, most dry soils can be removed with regular vacuuming.
#4: Removes spots and stains.
As with other soils, spots and stains can attract more soiling. Removing them promptly protects carpeting from damage.
#5: Prevents buildup of allergens and bacteria. Moist soiling of carpets can result in the buildup of several unhealthy contaminants.
"And there is one more reason carpets should be cleaned regularly. Clean carpets simply make people feel good about themselves and where they live and work. 
October 24, 2017:
October 23, 2017:
Want to Keep Your Home In Tiptop Shape?

 Click Here To See What You Can Do This Fall
October 20, 2017:
Rain. Rain. Rain.
If you are experiencing water damage due to the heavy rains or other sources, do not hesitate to contact us.  Most water damage due to heavy rains will not be covered by insurance.   We have special flat fee pricing (based on square footage) for exactly this type of water damage.



Water damage caused by flooding requires specialized intervention and care. Without proper attention, water damage can cause irreversible property damage and health issues.



The consequences of ineffective restoration - including possible health effects - are far too great to leave water damage areas unattended.



Continental Carpet Care's cleaning and restoration process includes water extraction, thorough drying, dehumidification (to further reduce moisture), disinfection and deodorization of the damaged areas. Continental Carpet Care will also replace or restore damaged materials.
Don't forget... We offer Flat Fee Pricing (non insurance) for water damage appointments.
Call Today!